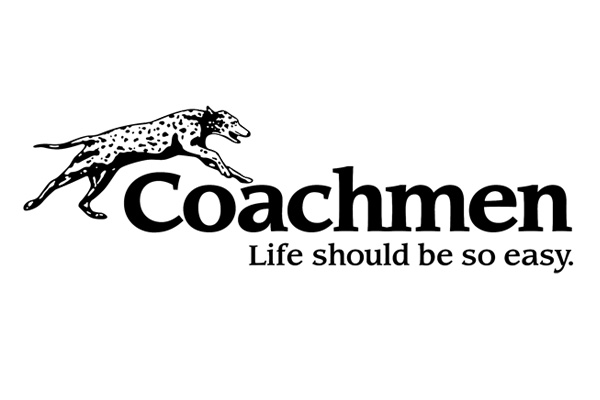 Coachmen
Since 1964, Coachmen products have been traveling U.S. highways. Coachmen RV is built upon a simple principle…"Dedicated to the enrichment of your life." By providing you with long term value through all that we do, our focus is on providing a product with superior value and backing it through service and support. Once you become a Coachmen owner, we are committed to enhancing your Coachmen RV ownership and lifestyle experience…creating memories that will last a lifetime.
At Coachmen, you will find a rich history of commitment from our Team Members. This commitment extends to our owners and in the pride we have for our brand. The close relationship that we share with our owners and our dealers is a quality that others have been trying to mimic over our 50 year history.
For more information about us or our RV's below, click the button below!